Media Skin Doctors
Call (610) 789-7546 Today for a Skin Doctor in Media PA 19063
The Best Media Skin Doctors in Pennsylvania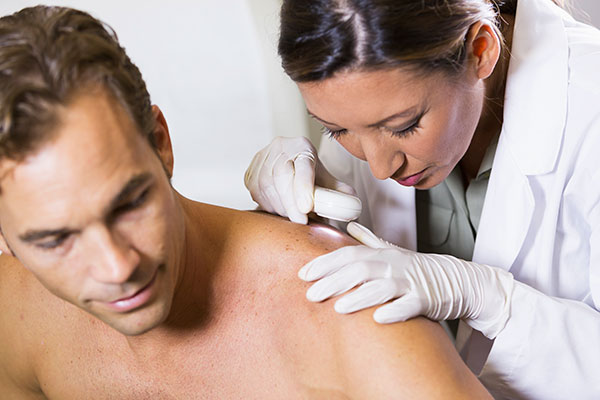 Innovative Dermatology offers the best comprehensive skin care available to the residents of Media PA. Our board-certified skin doctors, also known as dermatologists, specialize in medical and surgical skin care as well as cosmetic dermatology. Our skin doctors, Dr. Minh Thieu, MD and Dr. Khanh Thieu, MD are known throughout Pennsylvania for being some of the most welcoming and hospitable skin doctors in the area. Additionally, they are happy to treat men, women and children alike.
Our skin doctors believe that everyone in the Media PA area deserves to receive the skin treatment they need. They also strongly believe in giving back to the Pennsylvania community. Dr. Minh Thieu volunteers her time at the Pennsylvania Hospital dermatology clinic providing care to predominantly under-served individuals while Dr. Khanh Thieu currently focuses his research on the genetics of melanomas and squamous cell cancers.
Media Medical Skin Doctors
The skin doctors at Innovative Dermatology are qualified to treat all medical conditions involving skin and hair. In the Media PA area, we offer some of the best psoriasis treatment options as well as advice for how to prevent future outbreaks. Additionally, our skin doctors are vitiligo treatment specialists and offer a variety of medical, surgical and cosmetic treatments to those with the condition. Call our skin doctor clinic today for more information on the medical conditions we treat.
In Pennsylvania, one of the most common skin conditions we treat is actinic keratosis (or AK). These common lesions are due to long-term exposure to sunlight and are considered to be the earliest stage of skin cancer by skin doctors and skin specialists. At Innovative Dermatology, our dermatologists can provide you with more information about treatment for AKs as well as supply you with information that can help prevent future lesions developing on your skin.
Some Medical Conditions We Treat:
Acne
Eczema
Hair Loss
Brown Spots
Melanoma
Psoriasis
Rosacea
Rashes
Scars
Skin Cancer
Moles
Birthmarks
Skin Tags
Varicose Veins
Vitilgo
Media Cosmetic Skin Doctors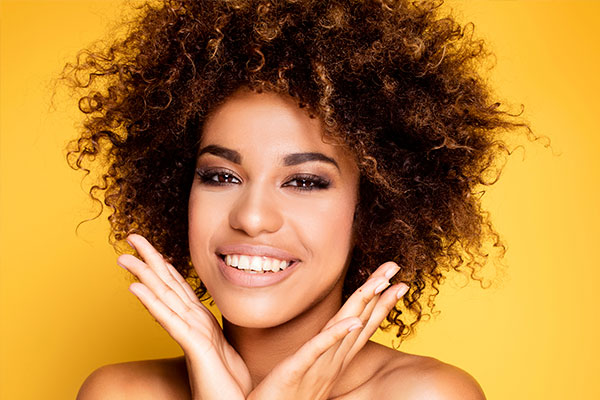 For those in the Media PA area looking to improve the quality of their skin, our skin doctor clinic offers a large number of cosmetic treatments. From the treatment of leg veins with sclerotherapy to laser treatments to rejuvenate your skin, the skin doctors at Innovative Dermatology will have you looking and feeling your best. Most of the cosmetic skin treatments offered at our dermatology clinic require very little downtime. You may be able to improve your appearance with a cosmetic treatment and return to your typical routine the very next day!
At Innovative Dermatology, our skin doctors want you to feel more confident and maintain the youthful appearance of your skin. In addition to each of our cosmetic treatments, our skin doctors will offer advice regarding what procedures you can follow in order to best maintain the appearance of your skin. Individuals who are looking to improve their appearance with injections and fillers like Botox will be happy to know that our skin doctors also specialize in these cosmetic procedures. Learn what cosmetic treatments are available to the residents in the Media PA area today by calling (610) 789-SKIN.
Cosmetic Treatments Include:
Chemical Peels
Earlobe Repair
Hand Rejuvenation
Keloid Excision
Scar Revisions
Dermal Fillers
Injectable Fillers
Botox & Dysport
Sclerotherapy
Skin Tag Removal
Restylane & Radiesse
Mole Removal
If you are searching for Media skin doctors or are in need of Media skin doctor treatment near Media PA 19063, call Innovative Dermatology today at (610) 789-SKIN or send us a message with our online contact form.